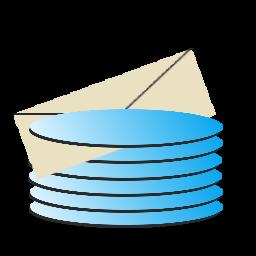 ORA_MAIL is a tool to send email from Oracle database.
Features:
Doesn't require Java (unlike Oracle's UTL_SMTP)
Not an SMTP client. Instead it uses external program of your choice to send email
Works on any Unix platform supported by Oracle
Here is list of applications written using ora_mail:
Use ora_mail as you like, and if you have any questions/problems/bug reports/bug fixes feel free to contact me at ilya@selfsoft.com. You can also submit bugs through bugzilla.
Latest version: 0.9 See ChangeLog for more information.
| | | | | | |
| --- | --- | --- | --- | --- | --- |
| | Known high severity bugs | | Known low severity bugs | | No known bugs |